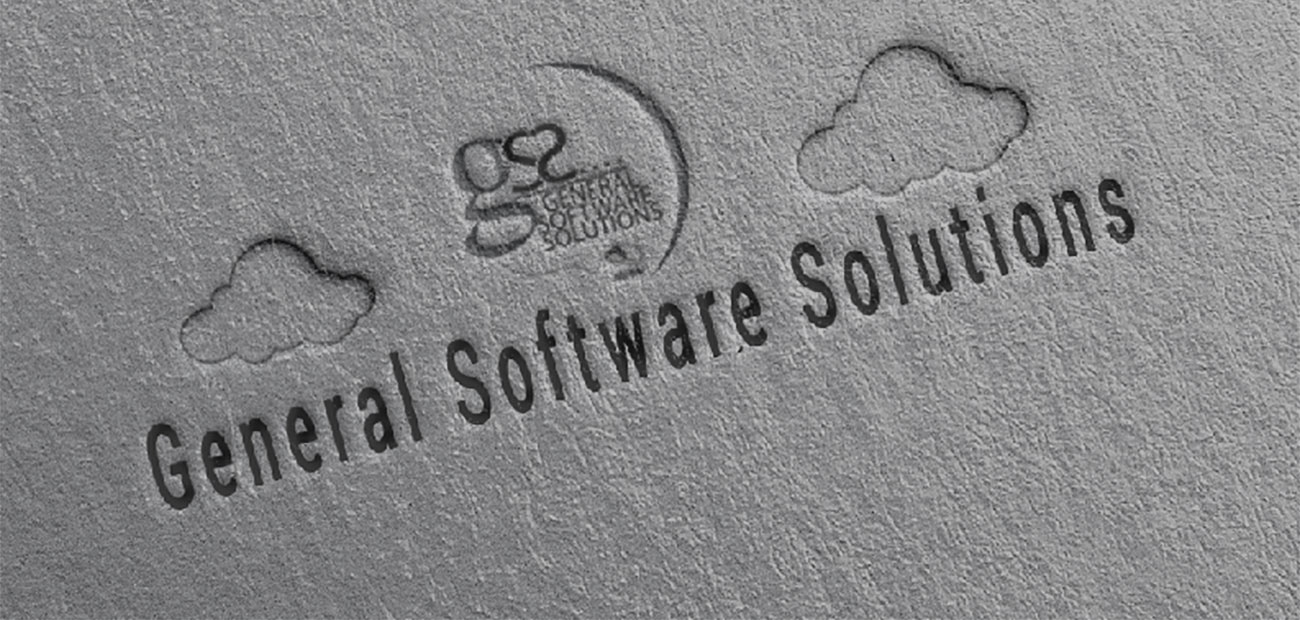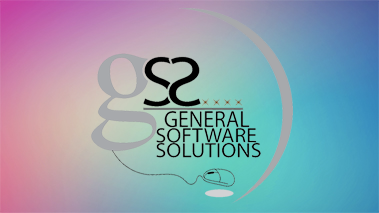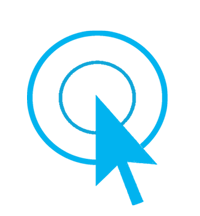 MC-Mirror
MC-Mirror (a complete MIS & FIS Solutions for Microcredit)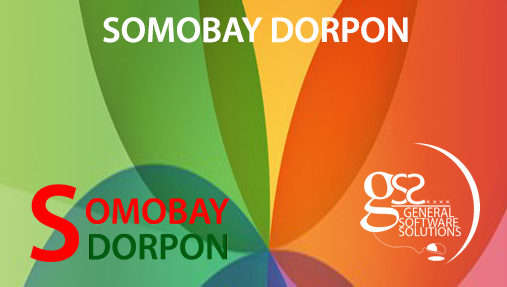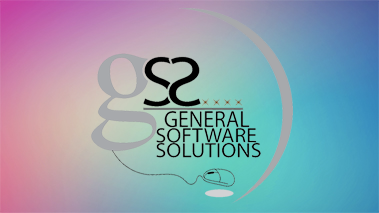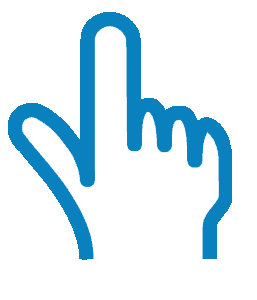 SOMOBAY DORPON
Shomobay Dorpon" will help any kind of co-operative and multipurpose Co-Operative organizations activity smoothly.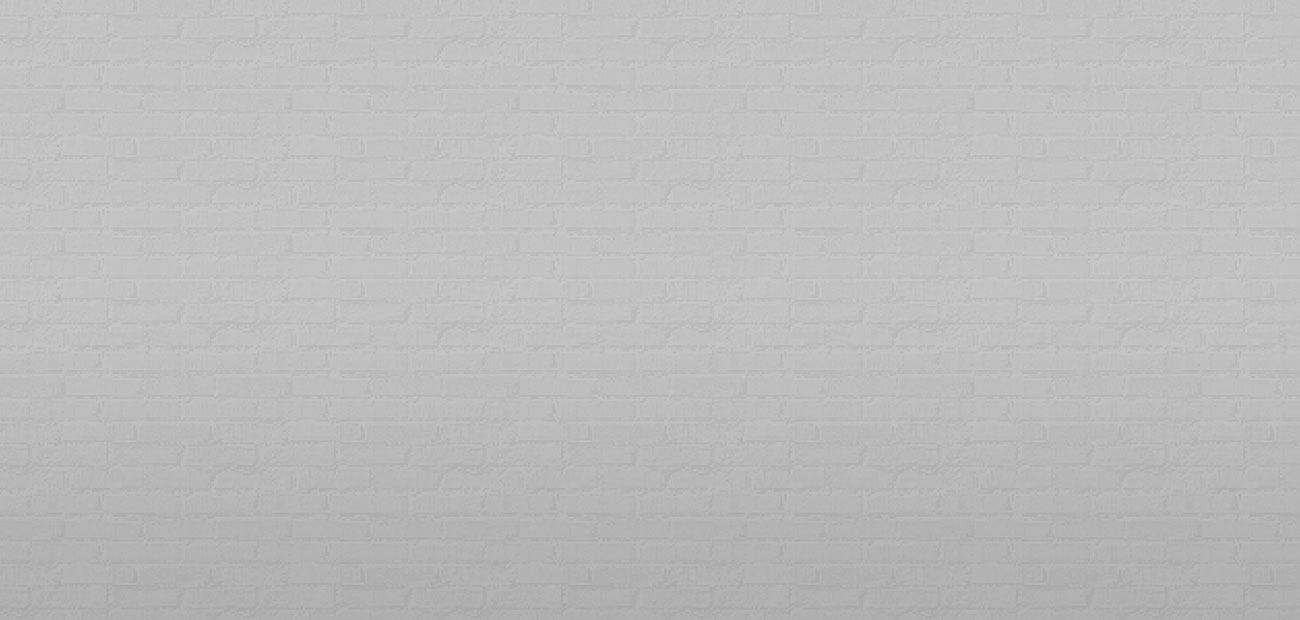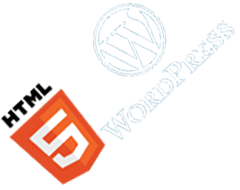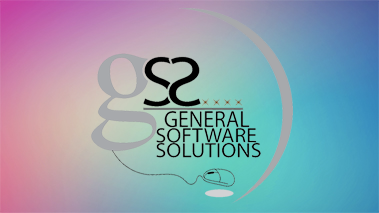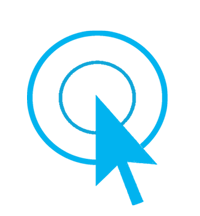 Web Design & Development
We provide custom flexible web development for businesses.
SERVICES
Custom Software Development
Map a strategy, build a solution or elevate your product experience with focused engagements available as standalone offerings or as a part of your project's service stack.
SOLUTIONS
End-to-End Expertise
We think big, design smart and develop fast for all screens, projects and teams. Serving global leaders to entrepreneurs, we tailor our process based on your scale and structure.
TECHNOLOGIES
Flexibility to Innovate
Our strategists, designers, architects, developers and quality analysts excel in every technology powering native, hybrid, cross-platform and custom software development.
Copyright © 2014-2019 GSS(GENERAL SOFTWARE SOLUTIONS) All rights reserved.